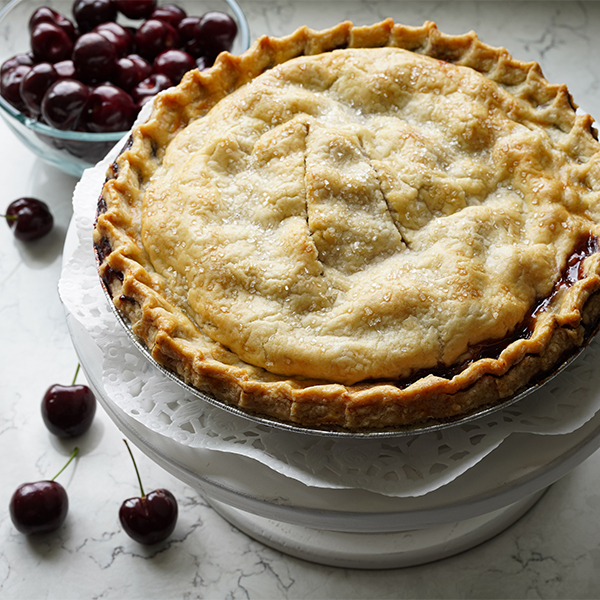 Welcome to Auntie Mame's Contact and Ordering page. Let's get started.
I am committed to ensuring that every customer gets the perfect pie – every time. To make that happen, I feel it is best to talk directly to each customer. Please fill in the following form and I will contact you within 48 hours. I look forward to a delicious conversation.
~ Auntie Mame
Please be advised that all pies are picked up at a specific location in Glens Falls. No delivery or shipping at this time. Check our Facebook page for updates on additional locations and special event dates.